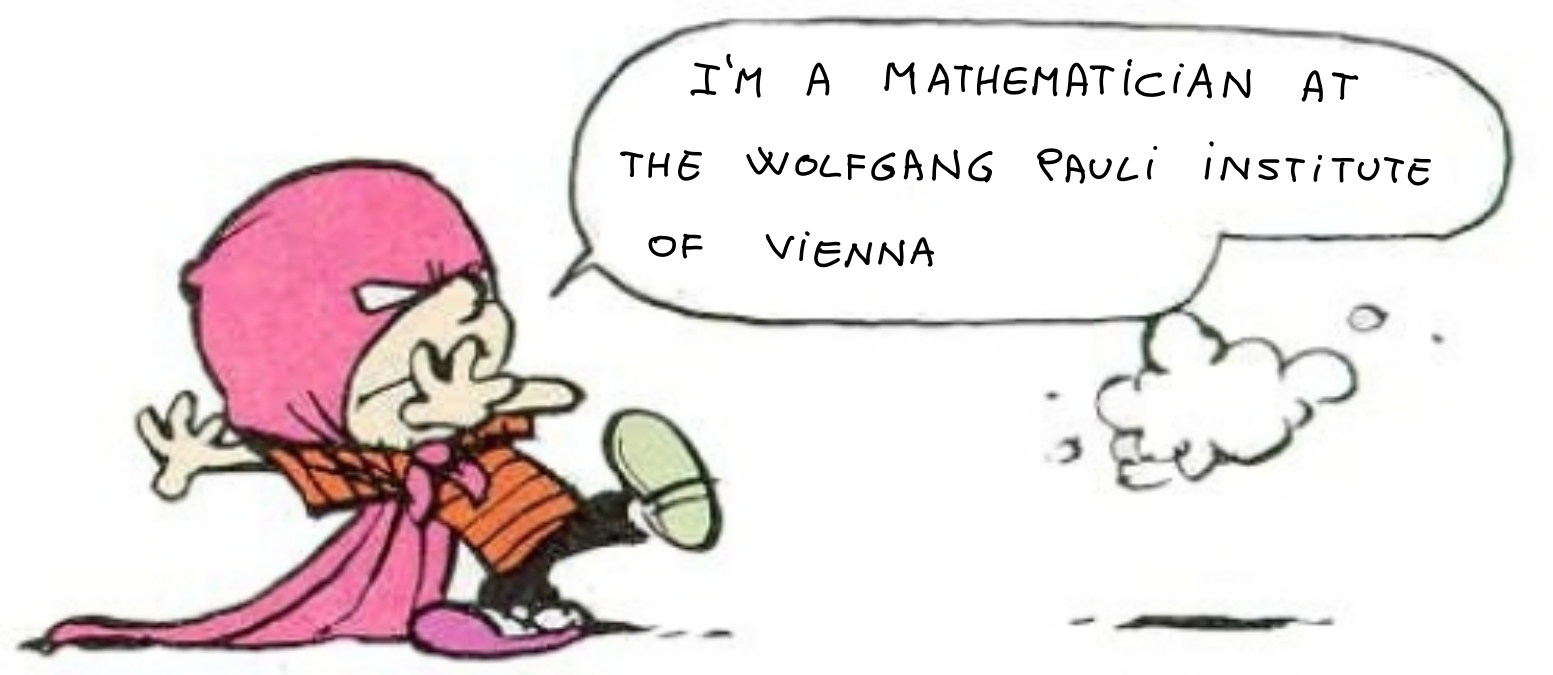 Contact
Mailing Address: Wolfgang Pauli Institute, Oskar-Morgenstern-Platz 1, A-1090 Wien, Austria
Office: 03.135
Phone: +43 1 4277 50630
Personal eFax: +43 1 4277 850630
E-Mail:

Non-Archimedean Analysis and Geometry (theories with actual infinitesimals)
Foundation of differential geometry
Nonlinear theories of generalized functions
Mathematical modeling of complex systems and their applications
Mathematical theories of complex systems
Transportation modeling and related decision support systems
Mathematical modeling of urban growth and housing markets
Albeverio S., Andrey D., Giordano P., Vancheri A. (Eds.) (2007), The Dynamics of Complex Urban Systems. An Interdisciplinary Approach. Springer, Berlin Heidelberg New York. Proceedings of the conference held in Monte Verità (Ascona) 4-6 November 2004, 350 pages, Physica-Verlag Heidelberg. Springer
Albeverio S., Giordano P., Vancheri A. (2015), Modelling and Mathematical Methods for Urban Dynamics. To appear in the Unitext series of Springer Verlag Italy.

Geniuses do not exist. There exist free people:
Leila Schneps on Grothendieck