UNIVIE Homepage of Friedrich Kupka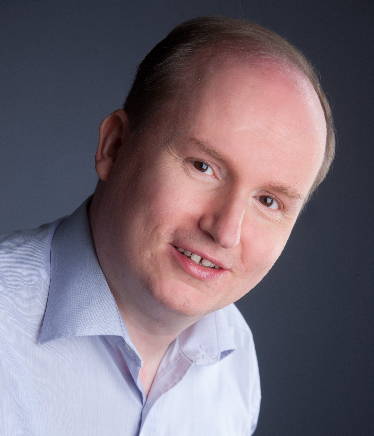 (click on the image to see its full reference)

Hello !

Welcome to my homepage which, as is usual, is continuously under construction...
(note: this page was previously located at MPA, the Max-Planck-Institute for Astrophysics)
---
Research and teaching
---
Some conferences, networks, and projects I am involved in or collaborate with
(see also at my main research interests)
Present activities
Related projects I am interested in
Past activities
---
---
Old MPA links (most of them still working):
Hydrodynamics Group Homepage
Stellar Evolution Homepage
People at MPA (now internal only)
MPA Homepage in English
MPA Homepage auf Deutsch
---
Priv.-Doz. Mag. Dr. Friedrich Kupka

current affiliation:

Faculty of Mathematics
University of Vienna
Oskar-Morgenstern-Platz 1
A-1090 Wien
Austria


Phone: +43 (0)1 4277 50491
FAX:   +43 (0)1 4277 850491
e-mail: Friedrich followed by . and by Kupka and by @ and then univie.ac.at        


former affiliation at MPA:

Hydrodynamics Group
Max-Planck-Institut für Astrophysik
Karl-Schwarzschild Str. 1
85748 Garching
Germany


e-mail: My old address with fk followed by @ and by mpa-garching.mpg.de has now been deactivated !

Last modified: Wed Jan 29 17:36:20 CET 2014 by Friedrich Kupka

---