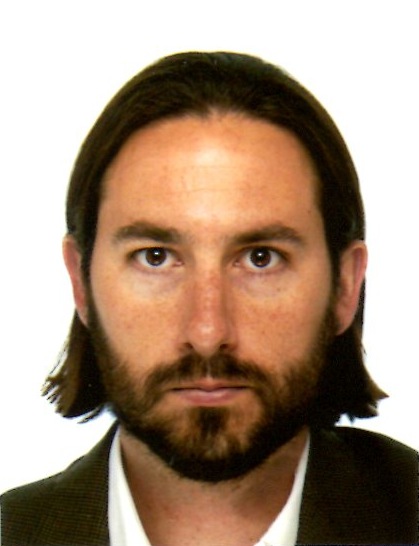 Fakultät für Mathematik
Universität Wien
Nordbergstraße 15
1090 Vienna, Austria
Email: christopher DOT cashen AT univie.ac.at
Office: C 617
I am a postdoc in the Geometric Group Theory group at the University of Vienna.
Papers
Ph.D. Thesis, University of Illinois, Chicago, IL (2007).
Computing the Maximum Slope Invariant in Tubular Groups, preprint, arXiv:1001.0086, (2009).
Quasi-isometries Between Tubular Groups, Groups, Geometry and Dynamics 4 (2010) no. 3, 473--516, doi:10.4171/GGD/92 arXiv:0707.1502.
Line Patterns in Free Groups (w/ Natasa Macura), Geometry & Topology, 15 (2011), no. 3, 1419--1475, doi:10.2140/gt.2011.15.1419, arXiv:1006.2123.

Splitting Line Patterns in Free Groups, submitted, arXiv:1009.2492, (2011).
Quasi-isometries of Mapping Tori of Linearly Growing Free Group Automorphisms (w/ Natasa Macura), in preparation, (2011).
Other Stuff
Slides
from Line Patterns talk, Joint Meetings 2011
Teaching
I am not currently teaching. Visit my
teaching page from Utah
instead.