FWF Stand-alone project P 31950-N35, 2013-2016
Geometric and ergodic properties of flows
Short desciption

This proposal ...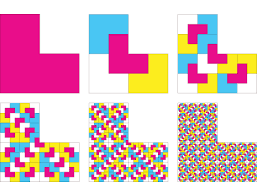 Workshop
Project funds were used to ....

Publications completed or initiated in this project

> Relevant publications
Henk Bruin, Dalia Terhesiu, Regular variation and rates of mixing for infinite measure preserving almost Anosov diffeomorphisms Preprint 2017 (updated Jan 2018) [.pdf] arXiv version. Ergod. Th. and Dyn. Sys. (appeared online on August 10 2018, doi.org/10.1017/etds.2018.58).