Information im Sinne von Art.13 DSGVO: Diese Website verarbeitet und speichert keine personenbezogenen Daten.

Markus Fulmek
Department of Mathematics, University of Vienna
I am a member of the Fakultät für Mathematik at the Universität Wien. I belong to Christian Krattenthaler 's combinatorics group, which is part of the Algebra Group. My research interests encompass all sorts of enumerative combinatorics and algebraic combinatorics.

I (try to) attend the following seminars on a regular basis:


Moreover, due to my work as a free-lance consultant in the field of financial and actuarial mathematics, I am in close contact with Walter Schachermayer's mathematical finance group.
If you are interested in receiving informations about talks and other related events (mostly in German) regarding mathematical finance, you might consider enrolling in our mailing-list.

You may view the list of my mathematical papers by visiting my ORCID-iD.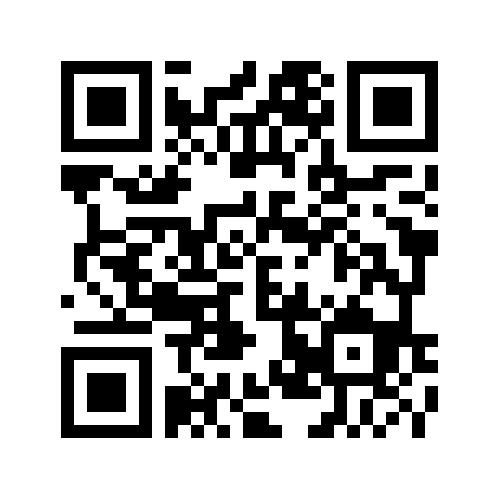 Informationen für Studierende/Informations for students (in german)
Ich richte alle Lehrveranstaltungen, zu denen sich Studierende anmelden können (bzw. müssen;-), im e-learning-System Moodle der Universität Wien ein: Sie können sich dort mit Ihrem UNET-account einloggen und haben dann Zugriff auf alle Materialien, die ich zur Verfügung stelle. (Sollte etwas nicht funktionieren, können Sie sich gerne per Email an mich wenden.)
Skripten und Übungsblätter zu meinen Vorlesungen
Prüfungen
Ich biete ausschließlich schriftliche Prüfungen an; die Termine richten sich - soweit möglich - nach den Wünschen der Studierenden. Falls zusätzliche Termine gewünscht sind, bitte um entsprechende Vorschläge.

Zur Prüfung bitte mitbringen: Papier und Schreibzeug sowie Studierendenausweis. Wenn nicht ausdrücklich anders festgelegt, sind keine weiteren Hilfsmittel (Taschenrechner, Smartphones, etc.) zulässig.

Anmeldung zu allen Prüfungen bitte im uspace!


imprint